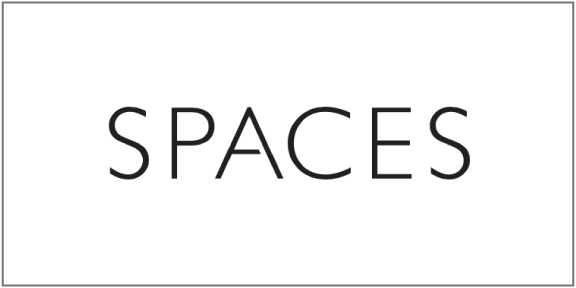 /
May 13, 2022
Experts pick the best colors that go with olive green, offering up perfect pairings for every room in the house.
read article >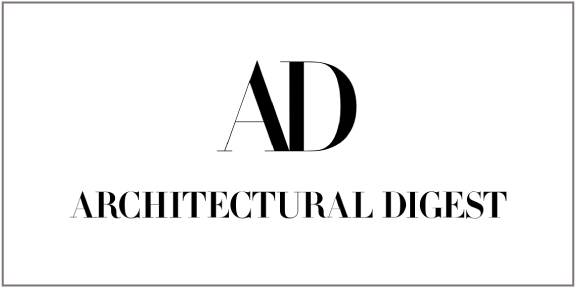 /
December 13, 2017
When a young San Francisco couple asks for old-fashioned, deep-dish decorating, an overjoyed Miles Redd pulls out all the stops.
read article >
/
June 9, 2022
Today's homeowners are putting their own personal touches on these properties while preserving their architectural character.
read article >