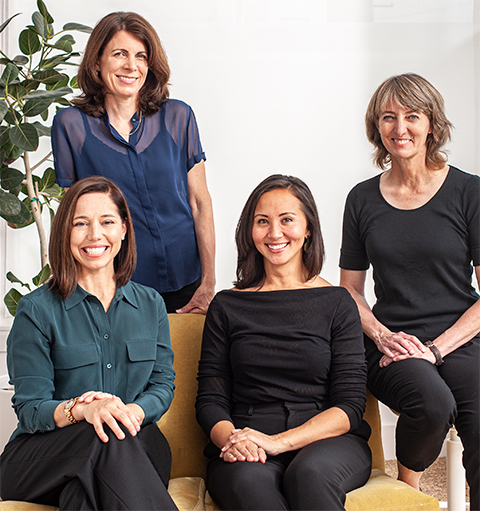 Haller Architecture & Design draws inspiration from time-honored classical architectural tradition to create design solutions that complement the unique lifestyle and vision of each homeowner.

After working with the homeowner to define their needs and preferences, we bring our decades of experience and training to create a variety of possibilities for discussion. We team with our clients throughout the process to ensure that the result will meet - and hopefully surpass - our client's expectations and dreams.

At Haller Architecture & Design, we strive to make the design and construction process seamless and enjoyable, yielding a cohesive, functional and beautifully crafted space.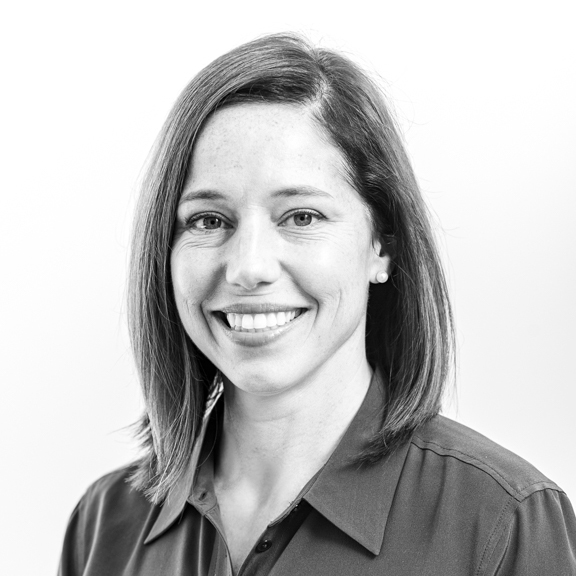 KRISTEN HALLER began her career in New York City with John Saladino after graduating from Syracuse University with a Bachelor of Architecture degree. She continued her professional development with notable architecture firms Ferguson & Shamamian and Peter Pennoyer Architects where she became licensed and eventually moved to San Francisco to open a satellite office. In 2008, Kristen launched Haller Architecture & Design and began serving on the Board of the Institute for Classical Architecture & Art. Kristen also volunteered with the Junior Committee League of the San Francisco Symphony and continues to enjoy being a guest critic at local architecture schools. On the weekends, you may find Kristen sailing in the Bay or watching European football with her husband and two children.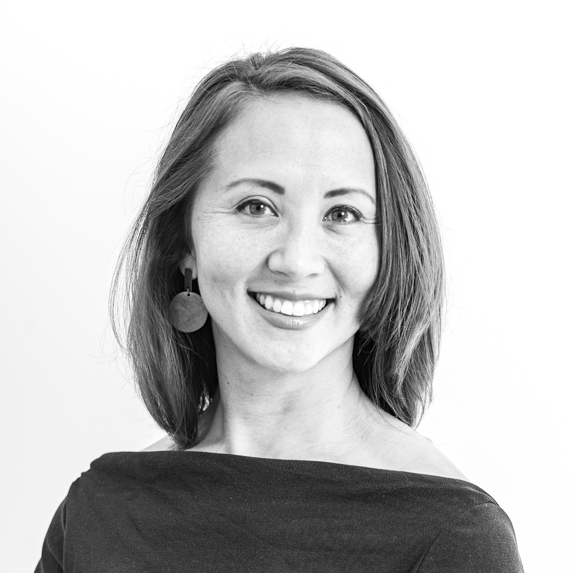 NATASHA SKOGERBOE is a graduate of the Honors College at Michigan State University where she majored in Human Biology and played tennis for the Spartans. After completing her Masters of Architecture at the University of Minnesota, she focused on adaptive reuse of historical structures while at MS&R in Minneapolis. She then continued her career in New York City at Ennead Architects, where she became a licensed architect collaborating on large scale collegiate buildings and medical facilities. In 2016, Natasha's focus shifted to custom residential at Haller Architecture & Design in 2016, where she lives with her husband and two growing children, still playing tennis but considering taking up pickleball.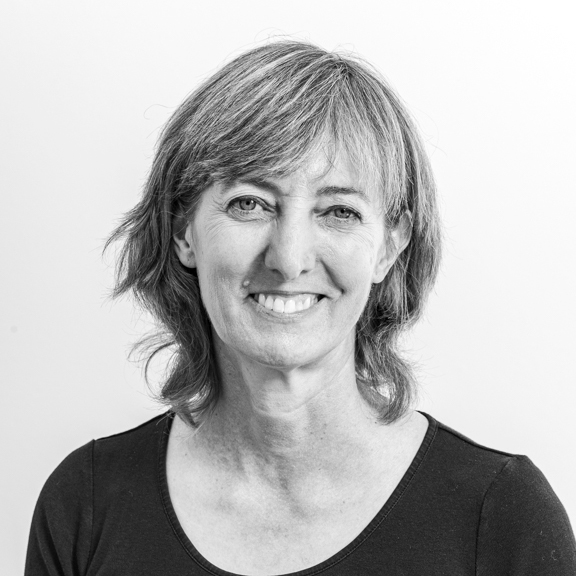 LEANE EBERHART is a licensed Architect and a graduate from Cal Poly San Luis Obispo and the University of New Mexico. Leane brings her knowledge and experience to Haller Architecture & Design Her work of nearly 30 years of experience in a range of commercial, institutional, residential and hospitality projects. Specific endeavors include the Burke Williams Day Spas, Hasting College of the Law library, and a residential adaptive reuse of Albuquerque's oldest High School. Leane lives just south of San Francisco with her little red "fox" Chi mix.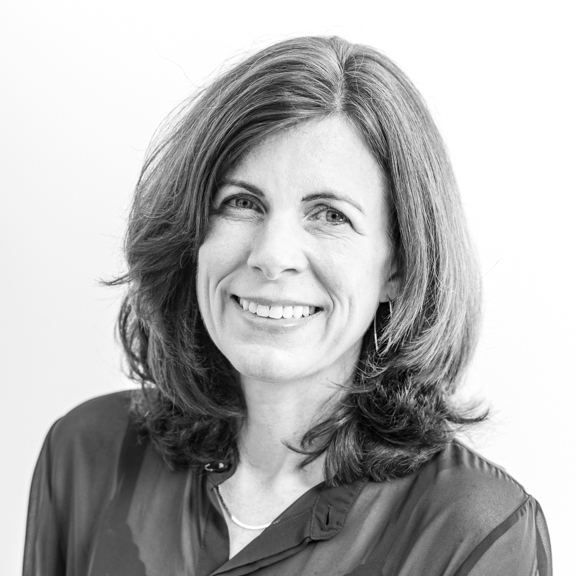 CHRISTINE LAW, a former pastry chef, brings a unique perspective to residential and commercial kitchen design. Christine is a graduate of UC Berkeley Extension's Interior Design and Interior Architecture Certificate program with nearly a decade of experience in both commercial and residential interiors. Prior to joining our team, she worked on a variety of projects from tech start-up offices to showcase homes in the wine country. At Haller Architecture & Design, Christine shows the commitment and detailed implementation exemplified in every NCIDQ Certified Interior Designer.
ALANA TONER joined the Haller Architecture & Design team in 2021 with a desire to learn the ins and outs of architecture and interior design, and has quickly become an integral and valuable part of this talented group of professional women in her role as the office manager.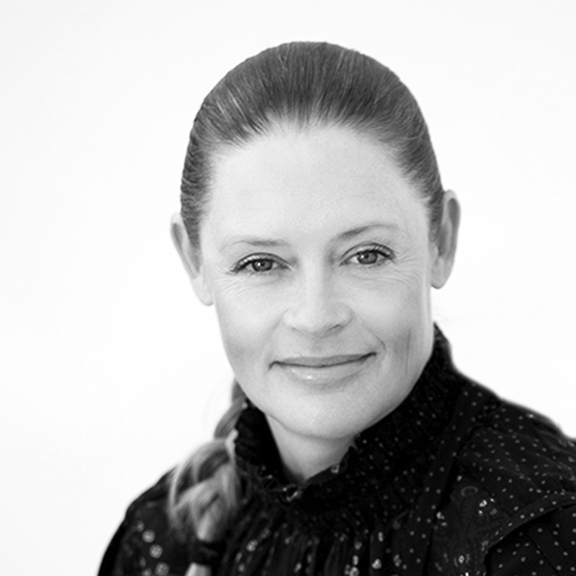 MARIA GISTRAND has handled Graphic Design for Haller Architecture & Design since 2010. She graduated from San Francisco State University with a Visual Arts Degree, after which she continued advancing her technical and conceptual skills at The Academy of Art University. Maria has over twenty years experience with branding, marketing, print and web design for small and large sized firms spanning a broad range of industries. She has a special passion for typography, architecture, fashion and cookbooks and her favorite color changes daily.